Rescues of Injured and Orphaned Wildlife
On numerous occasions Riverview Park and Zoo has provided assistance for animals in need. We have been happy to support the work of Humane Societies, the Ontario SPCA, the Ministry of Natural Resources and Forestry, as well as animal rehabilitation centres. Our staff have assisted with the capture of injured wildlife, transportation, providing temporary housing, nutrition, healthcare, and animal releases, as well as facilitating permanent placements when necessary.
We can not accept injured or orphaned animals found by the public, to protect the animals that live here. We want to help you find the right centre for the right species.
What to do when you find a wild animal that you think is sick, injured or abandoned?
Do not remove the animal from its natural habitat. The animal may not need assistance and you could do more harm than good. Assess the situation carefully.
Keep your distance. Including your dogs and cats as mothers of the animal will not return if they perceive danger.
Contact your local wildlife rehabilitation centre by phone. Email could take too long in an emergency.
Find the centre that specializes in that particular animal species to make sure they are equipped to provide adequate care.
In Ontario, wildlife rehabilitation are authorized by the Ministry of Natural Resources and Forestry to provide temporary care to sick, injured and abandoned wildlife so it can be returned to the wild.
Ontario Turtle Conservation Centre
Wildlife Rehabilitation Centres
Turtle Centre in Dobbin Building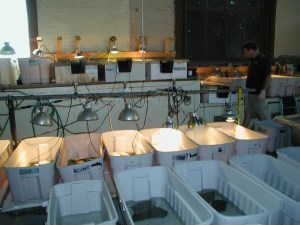 SPCA Partnerships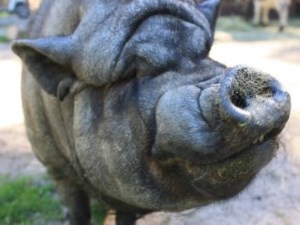 Rehabilitiation and Release