Zoo Crew (Parent and Tot)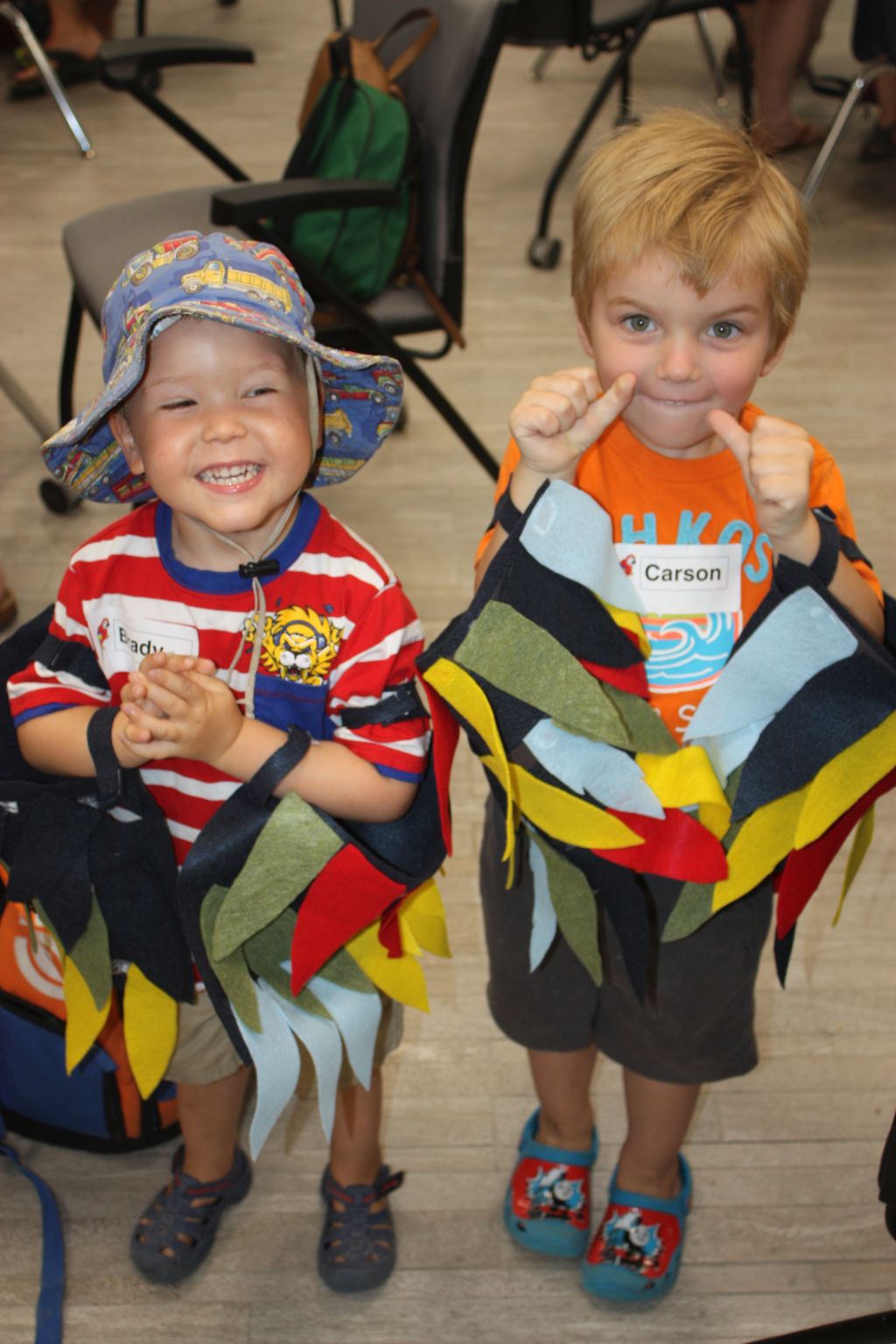 Looking for something to connect yourself and your preschooler with nature? Our fun and interactive program for children ages 2 through 5 years old is just that.
This program includes coloring, story time, fun activities , songs, crafts and an animal encounter over the course of six sessions.
Zoo Crew runs from 9:00 a.m. to 11:00 a.m. and is held at the Rotary Education Centre located just inside the main entrance gate.
2022-23 theme
Each session has a different theme that focuses on some of the different animal species we have here at the Park and Zoo. For 2022-23, we'll be highlighting the following:
Camels
Meerkats
Otters
Snakes
Lynx
Li'l Keepers
Schedule
Zoo Crew programs are offered each year, with both a summer program and a fall/winter program.
Summer Zoo Crew registration begins in June. Sessions are held every Wednesday for six weeks in July and August.
Winter Zoo Crew registration begins in September. Sessions are held on the first Friday or of the month, from October to March.
NEW: Weekend Winter Zoo Crew registration is on now until November 4. Sessions are held on the first Saturday of the Month November through April.
Register now!
Cost is $70 per child and just $30 more for one additional sibling.
Email us at connect@riverviewparkandzoo.ca to request your registration form today. Capacity is limited for this program and spots always fill up quickly!