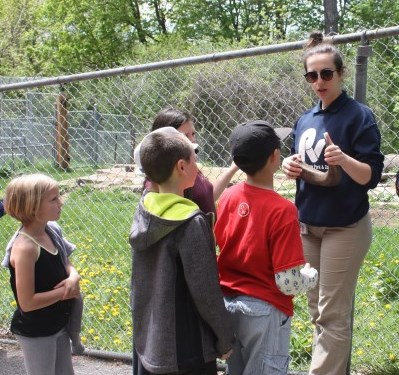 Explore our facility with one of our trained zoo educators to learn about over 40 species of animals.
Tours are available for up to 25 people. If your group has more than 25 people, book another tour in another time slot.
Zoo tours are $100 and run 90 to 120 minutes in length.
Fees will be applied for bookings that are cancelled less than 48 hours before the tour is scheduled to begin.
Contact us to book your tour today!