The Park and Zoo has over 55 acres of beautiful scenery on the Otonabee River. We have something for everyone!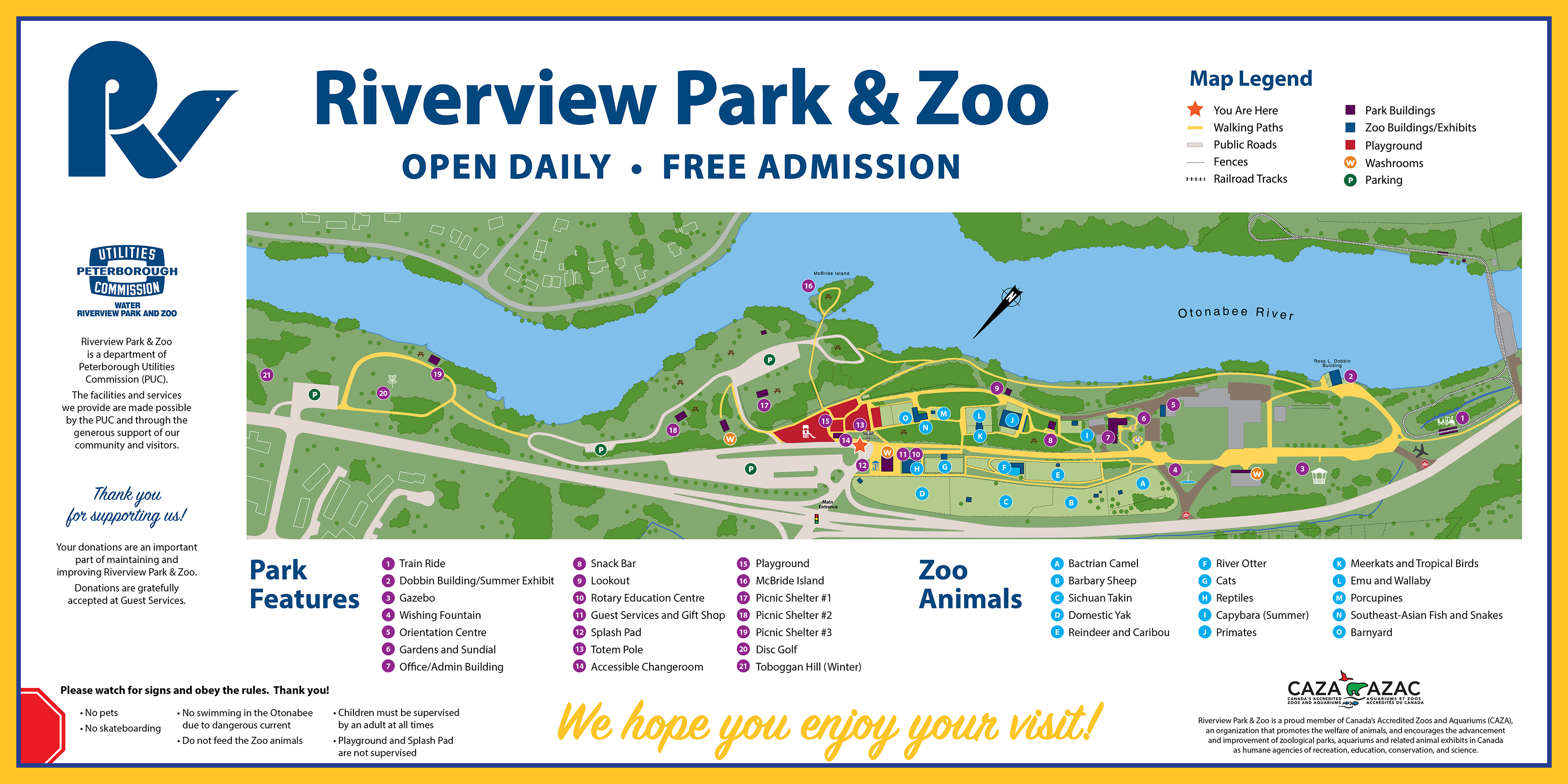 Riverview Park and Zoo has something for everyone. Discover your wild side by visiting our zoo exhibits. Learn, play and explore in all seasons. You can download a AODA Map to your mobile device.
Sabre jet
The F-86 Sabre jet is located just before the train in the south end of the zoo. It was donated as a memorial by the Royal Canadian Air Force and was flown in the Korean War.
Disc golf
We feature a disc golf course at the north end of the park. Bring your frisbee to play the 9-hole course. Rules, hints and course maps can be found on the Peterborough Disc Golf website.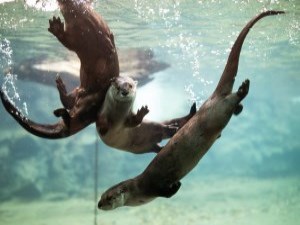 Animal exhibits
With over 25 exhibits and 40 animal species, learn more about your favorite animals and how you can protect and conserve them in the natural world.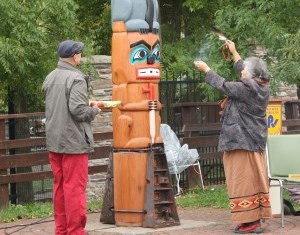 Totem pole
The totem pole at the entrance of Riverview Park and Zoo is a symbol of our diverse heritage and friendship among our communities.
With this totem pole, Riverview recognizes and appreciates First Nations people.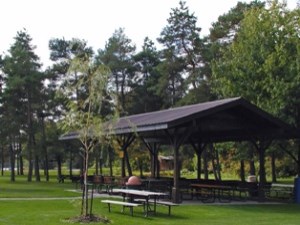 Picnic areas
Picnic tables and grassy areas throughout the Park and Zoo are available to all visitors. Members may reserve one of three picnic shelters, from Victoria Day through Thanksgiving Day weekends.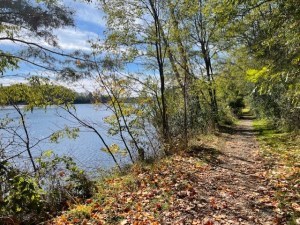 Riverview walking trail
Approximately one kilometer in length, the walking trail winds along the shore of the Otonabee River.