Thank you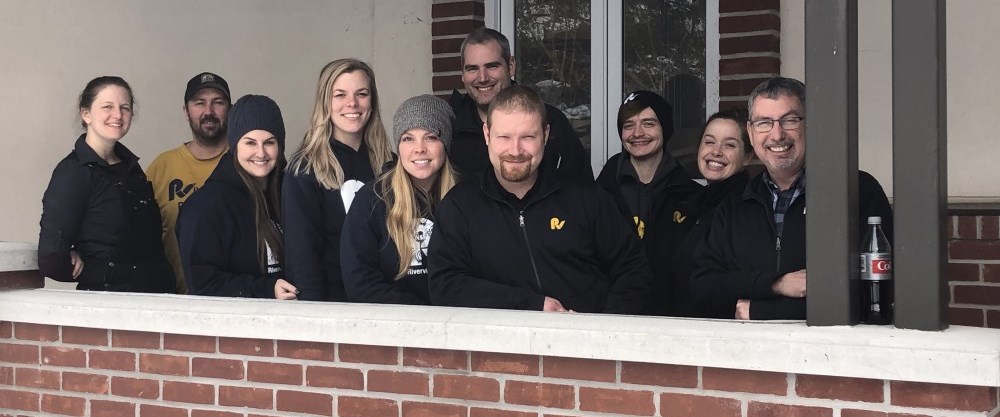 Riverview Park and Zoo operates as a department of the Peterborough Utilities Commission. Up to 9% of their revenues are directed toward the accessible and free Park and Zoo which provides a base income.
As our animal care standards continue to evolve, our role in the community diversifies and, as fuel and feed costs grow, we are grateful to the generous donors and visitors that help us to meet our needs and improve the facilities and impact.
Your investment helps us do more in our responsibility to protect the planet's biodiversity through public engagement, conservation and research.
We are proud to be Canada's only accredited free admission zoo.
Thank you to the citizens and businesses of Peterborough and visitors like you! Your donations make us possible.