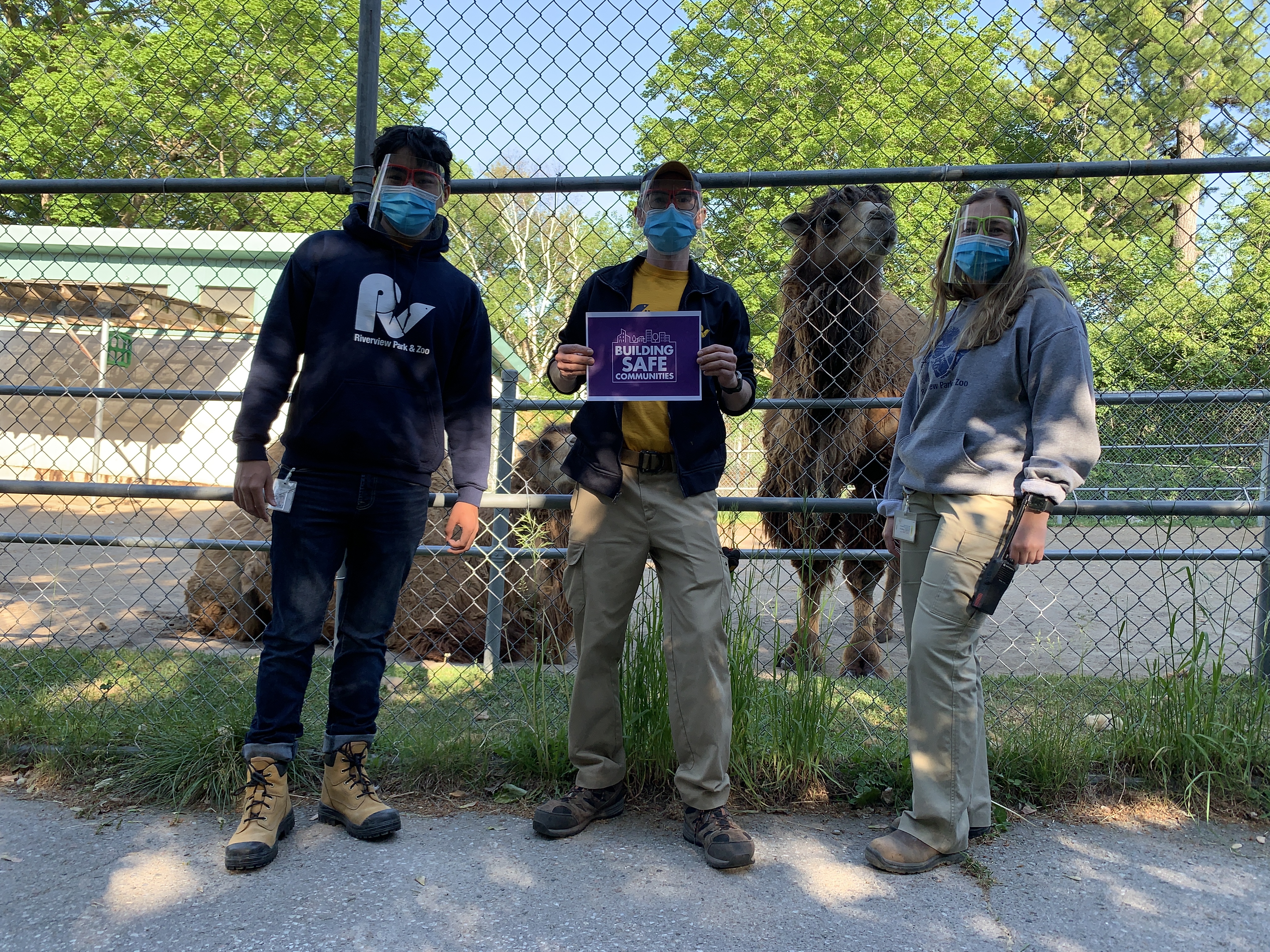 Posted on Wednesday, June 02, 2021 11:05 AM
"The City of Peterborough looks forward to working in collaboration with Hydro One to ensure...
Posted on Thursday, June 10, 2021 03:04 PM
POSTED ON June 11, 2021
Pre-booked guided tours: July and August
We're pleased to announce that Riverview Park and Zoo will be offering pre-booked guided tours of the zoo area...
Posted on Wednesday, January 08, 2020 02:13 PM
Please Note: We have now moved to our fall-winter operating schedule and many of our features/services are now done for the year.

Guest Services, the Snack Bar, the Miniature...
Posted on Wednesday, January 08, 2020 02:07 PM
The indoor meerkat exhibit has now opened following an expansion and extensive rehabilitation. The new exhibit is two- and-a-half times its original size and was completed just...