Visit Us
We are a unique facility offering attractions to people of all ages. Located just north of downtown
Peterborough, Riverview Park and Zoo is a fabulous place to enjoy a leisurely stroll in a peaceful and
tranquil setting while experiencing the natural beauty of Peterborough.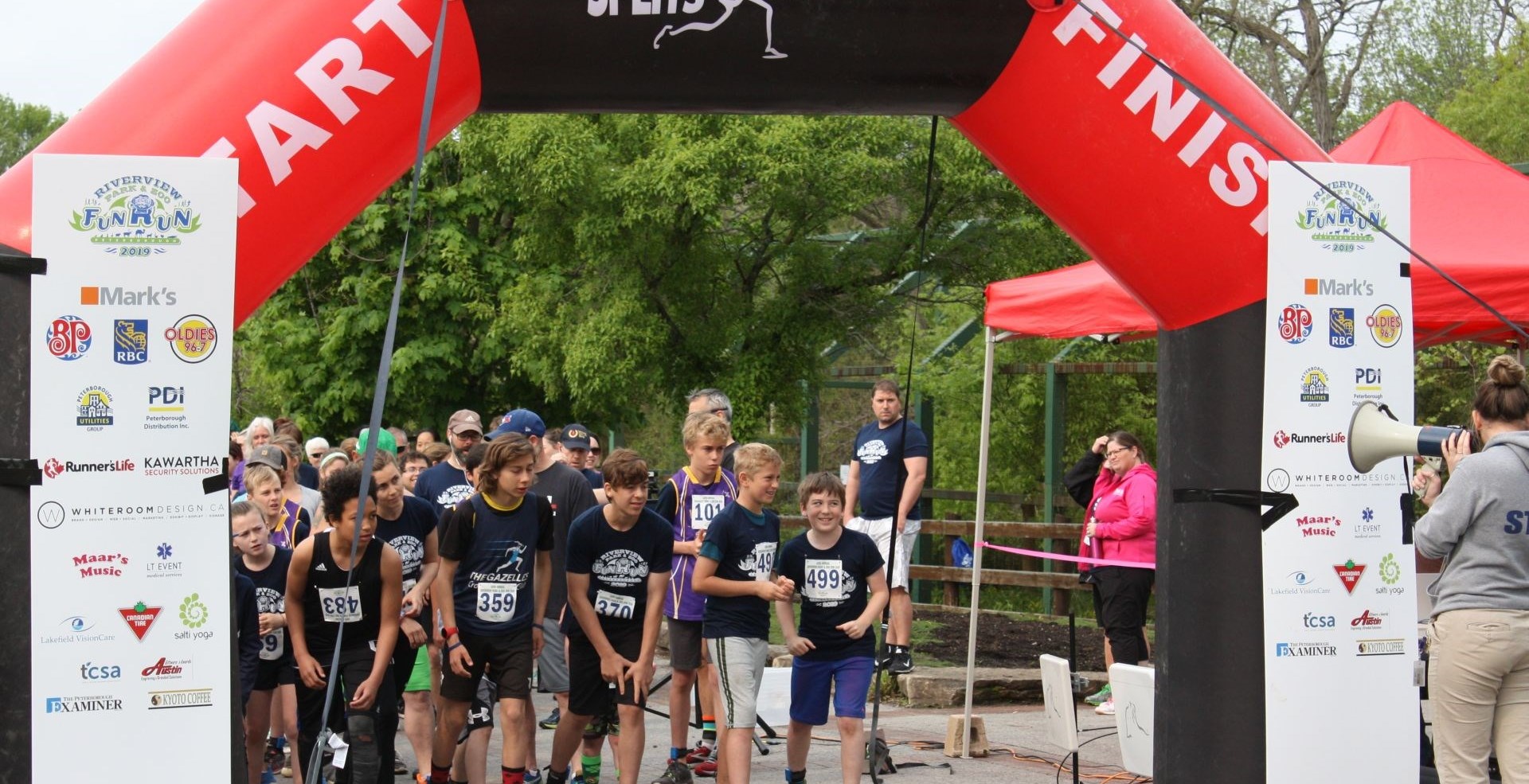 News and Special Events
The Fun Run
The Fun Run is a great family-friendly event for runners and walkers, children and parents of all abilities. The event will again feature 1 km fun run and a measured acurate 5 km course. The courses will roam through the Zoo, past the animals, along the beautiful Otonabee River, and through the expansive parkland. This is a fantastic opportunity to get the whole family out for some physical activity, while enjoying a local Peterborough attraction!
This year all funds raised will directly support the enhancment of the cat exhibit.
Save the date: Saturday May 30, 2020
You can help as a particpant a volunteer or a sponsor.
About Riverview Park & Zoo
We are proud to be the only free admission accredited zoo in Canada. Operated as a department of Peterborough Utilities Commission since 1933.
Advancement and growth has been made possible through generous donations and support from community members, local businesses and visitors.