Visit Us
We are a unique facility offering attractions to people of all ages. Located just north of downtown
Peterborough, Riverview Park and Zoo is a fabulous place to enjoy a leisurely stroll in a peaceful and
tranquil setting while experiencing the natural beauty of Peterborough.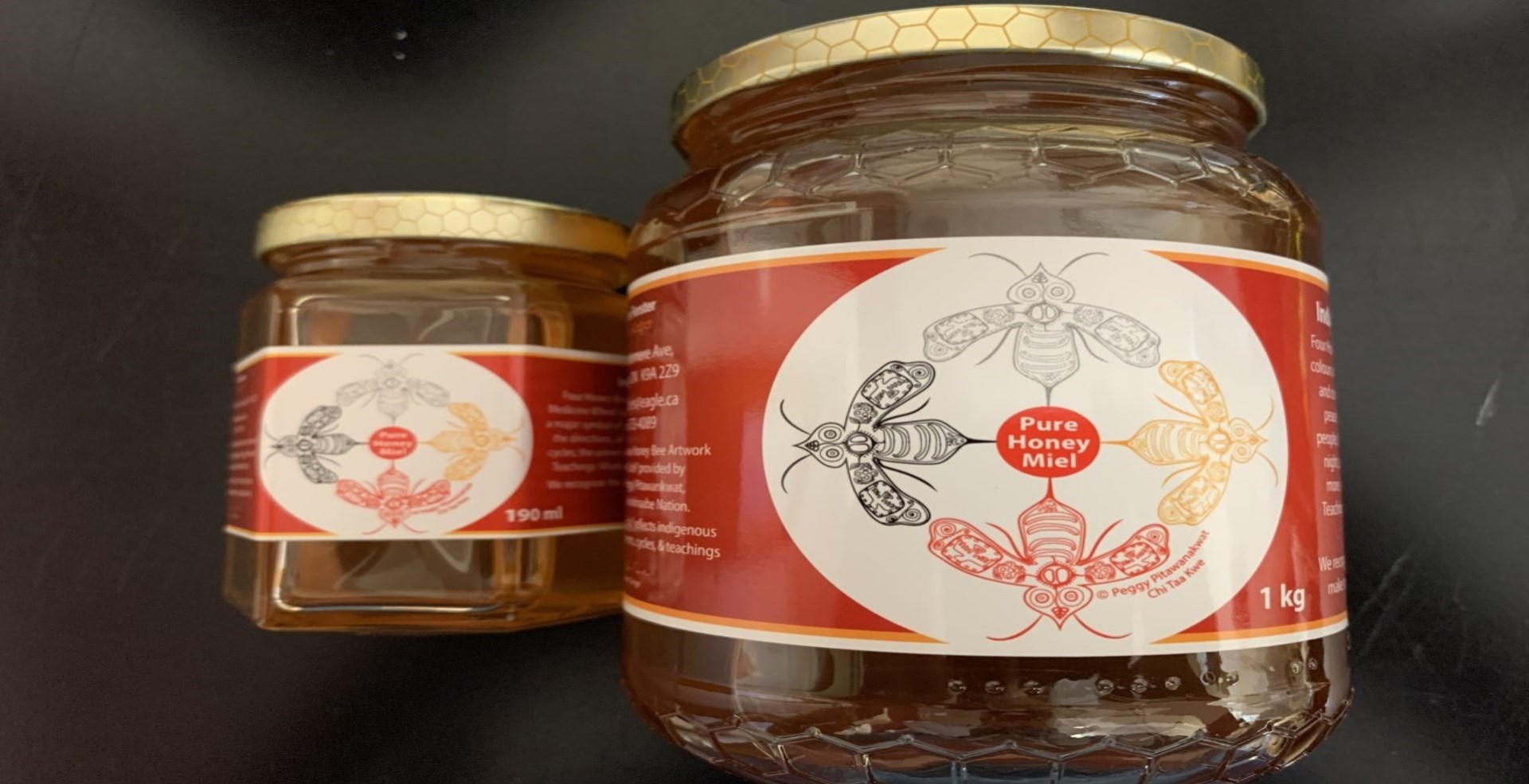 News and Special Events
Local honey on sale on-line:
Peterborough Utilities has partnered with Forster Apiary to supply honeybee hives at the Riverview Park and Zoo and Lily Lake Solar Farm. A healthy bee population is important to pollinate plants and sustain ecosystems.
This past year there were 20 beehives at the solar farm and 10 at the zoo. The beekeeper collected more than 2,500 kg of honey!
Our honey is now available for sale on-line while supplies last. Place an order for curbside pick-up.
Local Wildflower Honey Price List
Extra Large 1000 g - $18.00
Large 500g - $12.00
Medium 190g - $7.50
Small 65g - $2.50
All proceeds from local honey sales goes directly back into the operations of the Park and Zoo for the care of animals and improvements to exhibits and holdings.
Curbside pick-up arrangements will begin November 15, 2020. Once you have made your order, prearranged pick up instructions will be emailed to you for safe, contactless pick-up schedules and procedures.
Virtual Fun Run and Walk 2020
The annual Fun Run and Walk is a vital fundraiser for Riverview Park & Zoo. This year, the community raised more than $3,000 towards the enhancement of the indoor cat holding, home for our servals and lynx with our virutal run and walk. Thanks to all the particpants and sponsors and volunteers who made it happen.
YOU CAN STILL HELP:
1. Purchase a 2020 RPZ Fun Run T-shirt on-line for curbside pick up: $35 Adult and $25 Youth
2. Make a donation directly, and select cat exhibit!
About Riverview Park & Zoo
We are proud to be the only free admission accredited zoo in Canada. Operated as a department of Peterborough Utilities Commission since 1933.
Advancement and growth has been made possible through generous donations and support from community members, local businesses and visitors.