Special events are a big part of what makes us who we are.
11th Annual Fun Run and Walk goes virtual
Here's how it will work:
Commit to run or walk 1 k or 5 k between September 20 and October 3, 2020 in your own neighbourhood or on local trails.
Join a team with your family bubble and come up with a Zoo theme team name.
Register and opt into to receive the 2020 Fun Run or Walk T-shirt to be picked up in advance or opt out and wear one from the any of the past 10 years!
Get outside in the months ahead to train.
Share your goals and reach out for support from your on-line network.
Use our It's Your Race APP to report your time/distance by end of day on October 3.
Share your accomplishment with a photo on social media.
Top 3 individual and team fundraisers will receive a prize.
Early-bird registration for the Fun Run and Walk will begin on July 29, 2020.
GET READY TO RUN
Starting July 15, email connect@riverviewparkandzoo.ca with intent to register to receive special promo code and registration link.
All early birds who registered for the postponed spring event will automatically receive the 2020 promo code.
2020 Entry Rates:
Early Bird 1 k or 5 k youth $20.00
Regular 1 k or 5 k youth $25.00
Early Bird 1 k or 5 k adult $30.00
Regular 1 k or 5 k adult $35.00
2020 T-shirt opt $5.00
The Fun Run is a vital fundraiser for Riverview Park and Zoo. Help with our 2020 goal of raising $15,000 toward the $50,000 project. Those interested in supporting this year's goal: the expansion of the cat exhibit, home to our lynx and servals, can donate to support anytime.
Thanks for your support.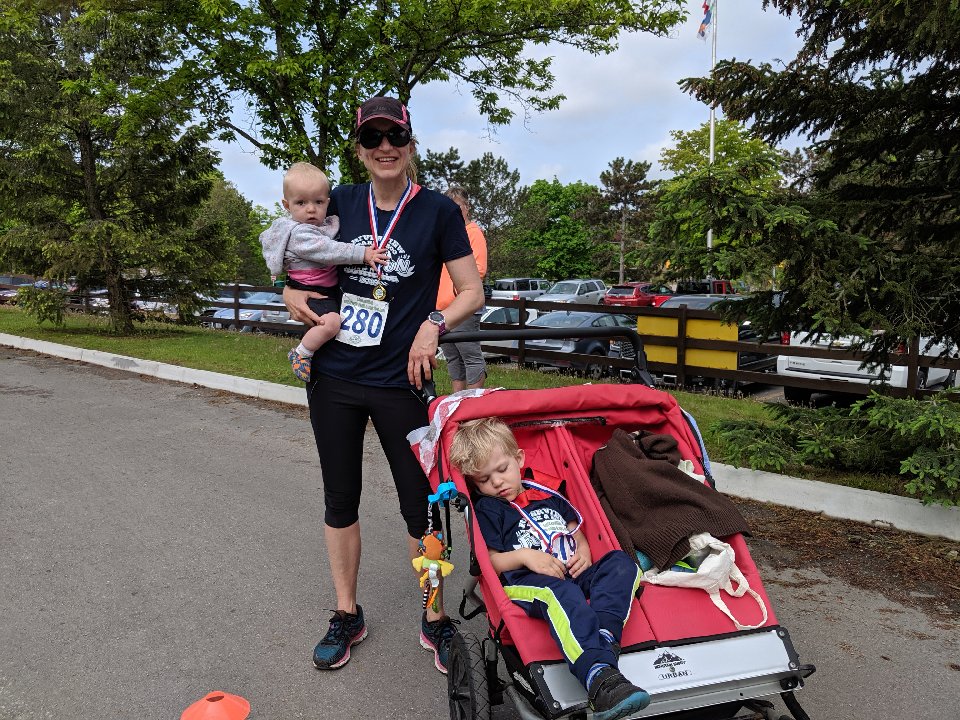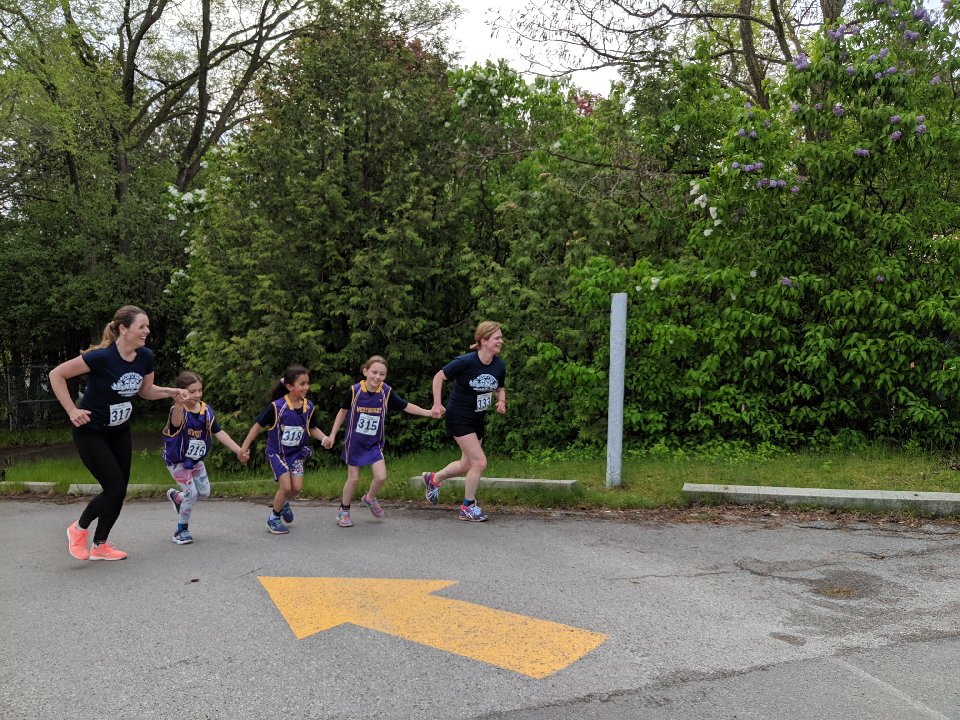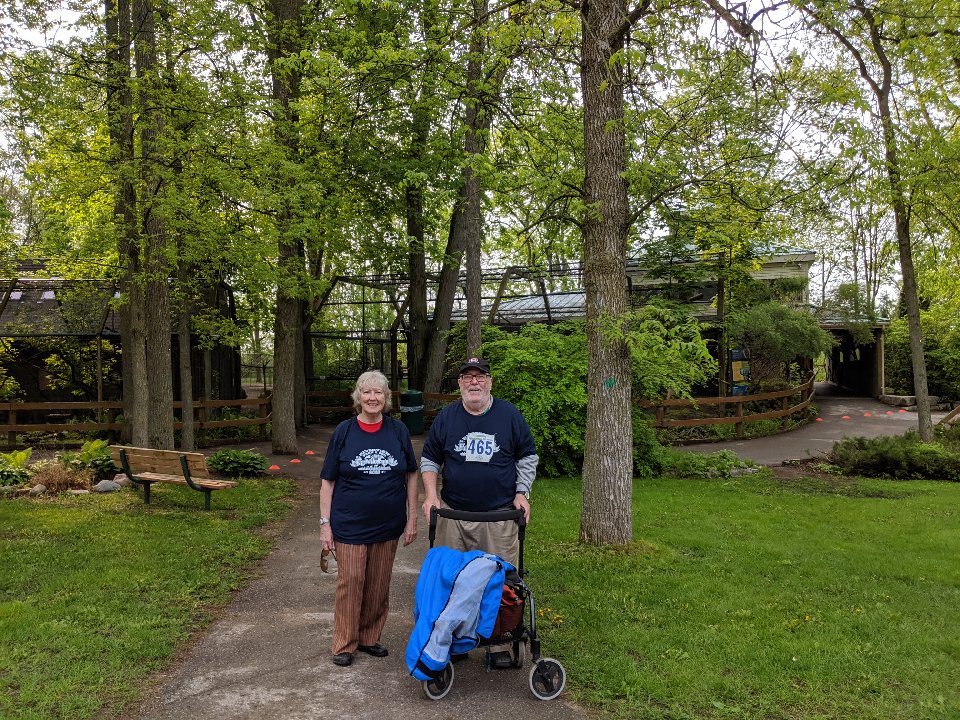 Peterborough Children's Water Festival
This three-day event provides hands-on activities, discussions, demonstrations, displays and exhibits to engage students and teachers.
The PCWF has been postponed until May 2021.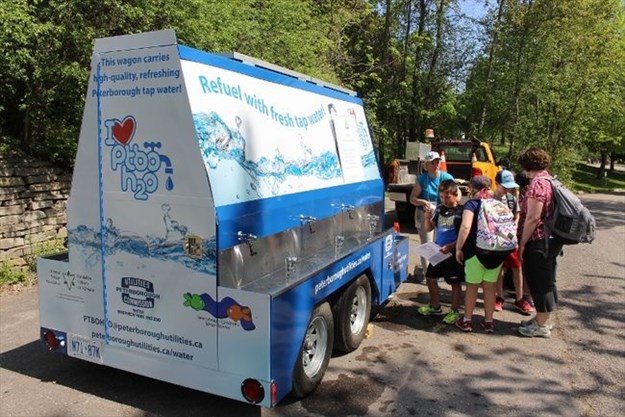 Summer Sunday Concerts in the Park
Every other Sunday the park fills with music. Join us at the Gazebo to listen to fabulous local bands playing a variety of music genres.
Sunday concerts in the park have been postponed until 2021.