Special events are a big part of what makes us who we are.
2022 Peterborough Children's Water Festival
The magic of the Peterborough Children's Water Festival (PCWF) returns once again in 2022 (in person and online) with the 20th Annual Virtual Festival!
The PCWF is offered to local youth in Grades 2 to 5 at schools within Peterborough City and County. It provides the opportunity to discover the importance and diversity of water through activities that are both educational and fun for students and teachers.
Register your classroom today for FOUR weekly injections of water education on Wednesdays in the month of May!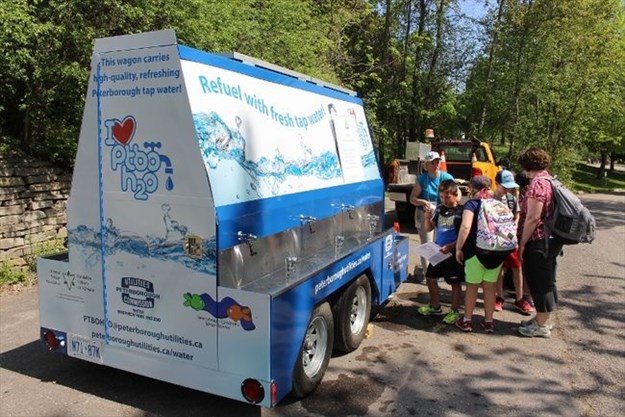 Summer Sunday Concerts in the Park
Every other Sunday afternoon in the summer, the park fills with music from 3:00 to 5:00 p.m. Bring your lawn chair and join us at the Gazebo to listen to fabulous local bands playing a variety of music genres.
Sunday concerts in the park will resume in 2022, running from Victoria Day weekend until Labour Day.