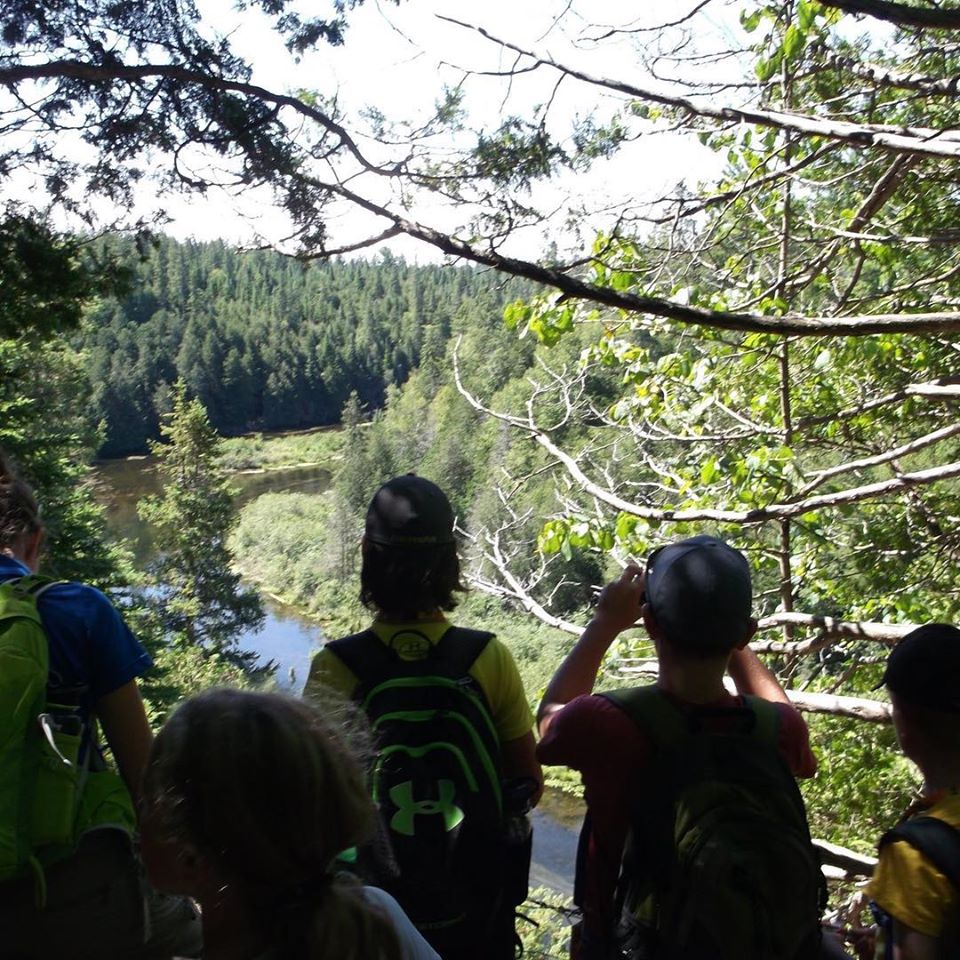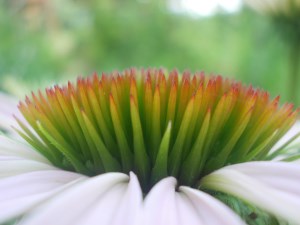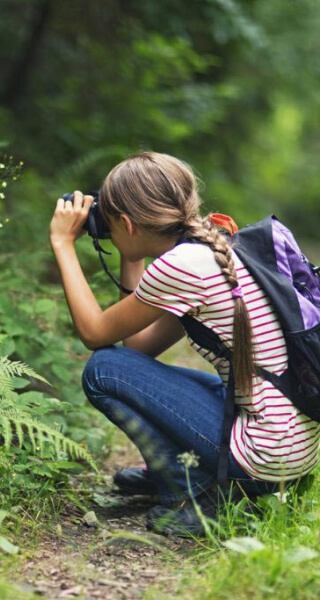 Attention parents! Does your teen enjoy photography? Do they enjoy nature? Are they eager to exercise their skills while learning in a fun and positive environment? We have the perfect opportunity for you!
The Riverview Park and Zoo and Otonabee Conservation have teamed up to bring you The Bondar Challenge Summer Camp.
The Bondar Challenge, developed by The Roberta Bondar Foundation, teaches youth about their natural environment through the art of photography. Over the course of two days, participants will learn a variety of photography techniques, ranging from basic to advanced.
Participants will then have the opportunity to apply these skills as they explore the scenic environments. A series of challenges encourages participants to spend time outside capturing the beauty of flora and fauna in our local environment.
At the end of the program, participants will choose their best photograph for submission to The Roberta Bondar Foundation. A panel of judges will evaluate photographs submitted by youth from across Canada, to select winning photographs for that summer. Winners will have their photograph featured on The Roberta Bondar Foundation's website and will be awarded a variety of prizes.
Recommended for youth ages 9-15, camp sessions are offered in both July and August. Sessions are in-person at the zoo with our classroom either being outside the Rotary Education Centre or under the outdoor picnic area at Shelter 1.
Sign up for just one of the camps or both, as fresh new challenges and guest speakers will keep the interest of your young photographer and allow them to hone their skills!
For more information, call 705-748-9301 ext. 2304, available 9 a.m. to 4 p.m. Monday to Friday, or email us at connect@riverviewparkandzoo.ca .